Windows are key to ventilation. So keep as many windows as possible and make sure they are according to vasthu.
Window Frame:
Once carpenter prepares window frame then before placing them in the walls apply wood primer for the wood and red-oxide for the window rods.
you need to complete these two things before mounting them on the wall.
Red-oxide will protect rods from rust and wood primer will protect wood from small insects and environment.
Use good seasoned quality wood for the window frames so that you can avoid bends and cracks
Space between Iron roods should be less. 3" to 4" is an ideal space between the rods. This will avoid security risks
If you have given material contract make sure contractor is not compromising on the quality
Make a small hole for window shutter so that you can bring-in dish wire and telephone wire inside the home. Refer second and third picture for the same.
Use quality material for window stoppers, because these are the items which you will use extensively
 Windows Shutter Designs:
There are different designs for windows shutters.
<attach different Types of shutters>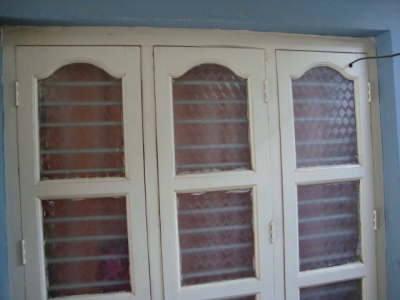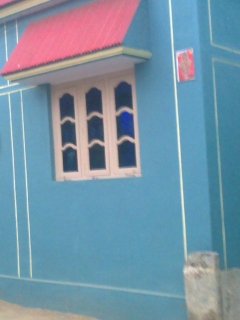 When to use Two shutters for window frame?
This will be convenient to protect your privacy.
Usually this kind of issues will come if your house is beside busy road.
If your window has one shutter and if you open shutter, outsiders can see inside house. In these cases to protect your privacy you can use two shutters you can open one shutter for air and ventilation and you can close the below shutter
 Keep in mind this will increase your window shutter making cost and material.
Window Sarja Designs: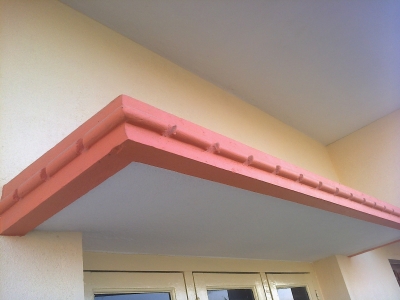 Window curton rod holders: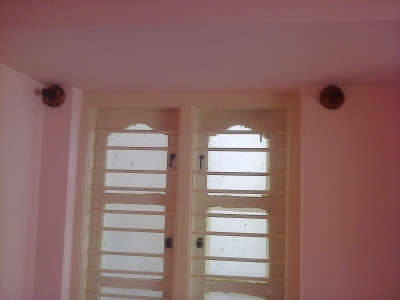 Aluminium frame windows: