Sarja borders: You should ask mason to keep sarja water borders which will avoid water coming inside.
<Attach a photo here>
When you are constructing rented houses construct the house according to vasthu. Few Tenents will be perticular about vasthu.
Other Information:
On top of floor, while dragging muddy ask mason to place thread marks. These thread marks will avoid cracks to spread
<Attach photo here>
While fixing tube lights fix tube light to bulb holder rather than fixing it to wire. This will be easy during maintenance time.
Remove soil mud balls from sand. Over a period of time these mud balls will be go off and it will create small holes in plastering and muddy on top of floor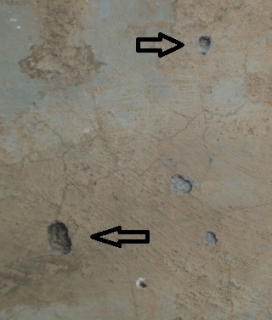 While purchasing motor purchase motor which has bigger impeller so that it will push more water to tank
Railings base should go inside cement. It should not be on the surface.
<attach a photo>
Gate will have two supporting rods to move. While fixing these supporting rods, fix one supporting rod into the floor and another one into wall. If you are fixing both in wall it may lead to cracks
 When ever you visit any shop/merchent don't forget to take visiting card from them
Innovative design for calling bell: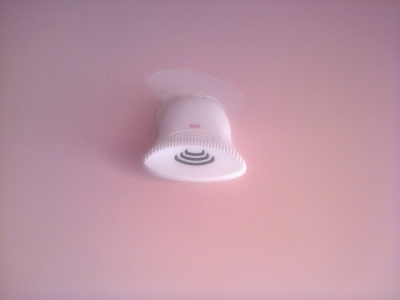 Water
For construction Don't use salt water.  Use good water
How many square feet is equivalent to one Gunta:
33 sft * 33 sft is called one gunta so it is 1089 sft
How many Guntas is equivalent to one Acre:
40 guntas is equavalent to 1 Acre means 43560 sft
Have a plan at the time of construction of wall to keep exhaust holes for kitchen insted of making holes after construction
as an alternative you can use door magnet insted of door stopper.
In bathroom you can fix below hinge to some extra height so that you can avoid rust.
In below half portion of bathroom door do't fix door lock. Due to watter spillage rust will be formed
always use diagonal granite borders
<attach photo>
Usually sarja width will be around 1′ 6″
Use quality products for window frame stopper. these are the ones which you will use extensively.
Always do brainstorming your ideas with your family members. so that you will get better ideas.
Make sure water should not get styed on roof. make proper slopes.